Days Gone is a single-player action/survival open-world game from Bend Studio released in April 2019. Here's my subjective review.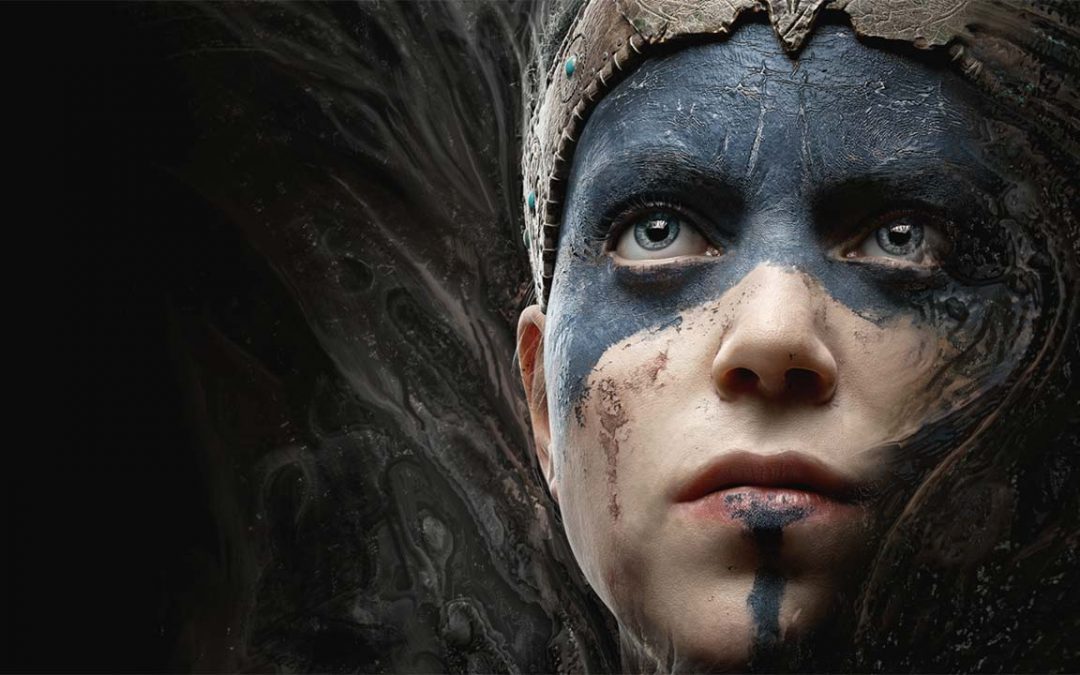 Hellblade is one of the only AAA games to ever focus on mental health with care and extreme attention to detail. But is it worth buying?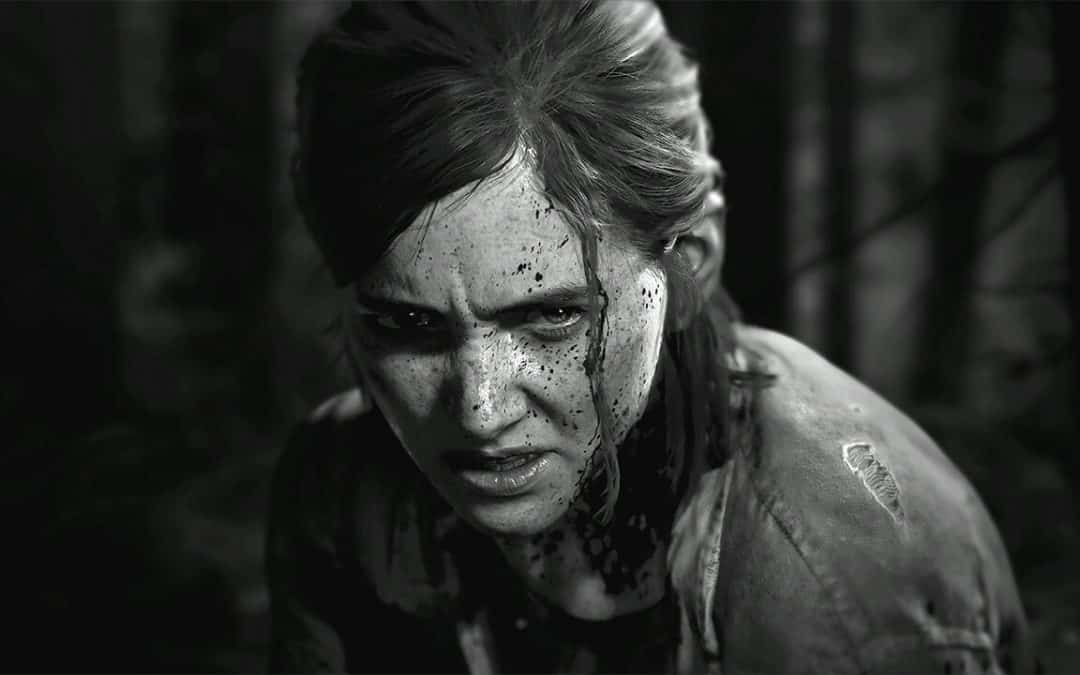 With 300+ awards, The Last of Us Part II is a masterpiece. Read our comprehensive review to understand why you need to play it now.
Metal Gear Solid 4: Guns of the Patriots is an action-adventure stealth game on PS3. Find out if MGS4 is still worth playing today.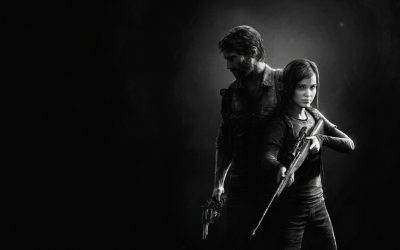 Initially released in 2013 on the PlayStation 3, The Last of Us was a masterpiece. Is the PS4 Remastered version still worth it?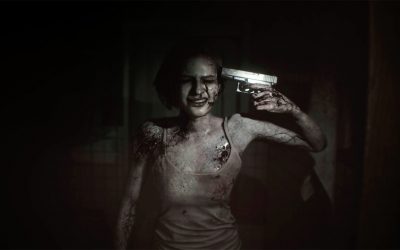 Should you invest your time and money into Resident Evil 3 Remake? We cover everything we loved and hated from the game in this review.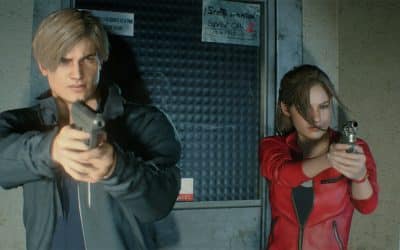 Oven twenty years after the original Resident Evil 2 game was released on PSX, RE2 Remake is an absolute gem. Here's why.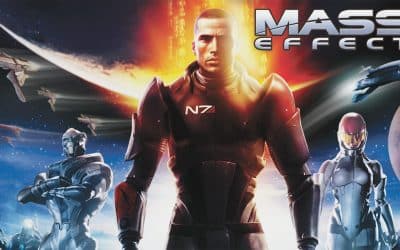 Initially released in 2007, is Mass Effect still worth playing? We reviewed the original AND Legendary Edition.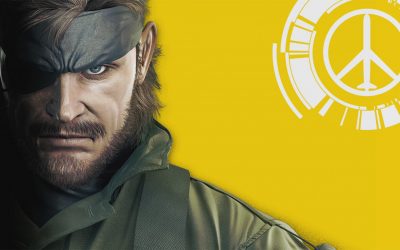 Released in 2010 on the PSP, is Metal Gear Solid: Peace Walker still worth playing? YES it is. Find out why.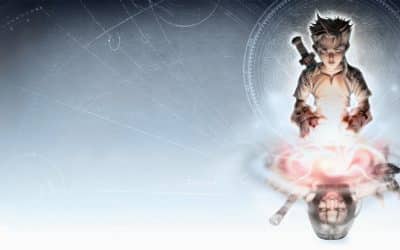 Fable offered a fantastic experience to Xbox gamers in 2004. Is the remaster, Fable Anniversary, worth playing nowadays?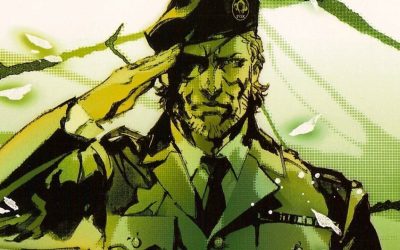 Metal Gear Solid 3 is the origin story of the Metal Gear series. Is the 2004 masterpiece worth your time and money?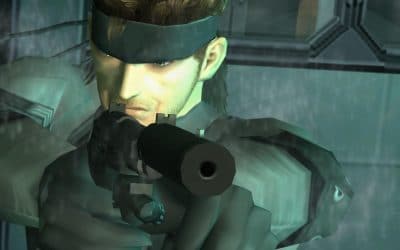 Should you play – or replay – this gem of the past over 20 years later? Answer in this comprehensive late review.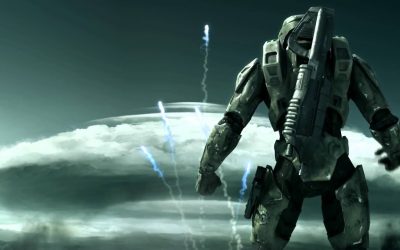 In 2007, Halo 3 obtained 94% on Metacritic. Did Bungie's baby live through the ages well? Is still worth buying today? Answer in this review.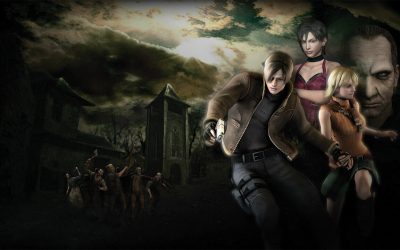 Many consider RE4 to be not only the best Resident Evil ever, but one of the greatest games of all time. Is it still worth buying?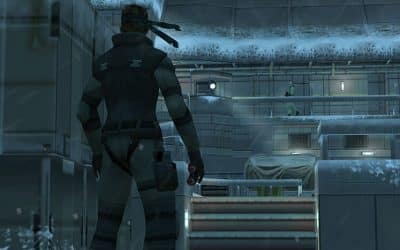 Is the remake better than the original? Find the answer in our review.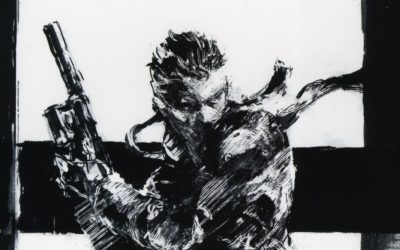 Released on the first Playstation in 1998, Metal Gear Solid is now a legend of the Action/Infiltration genre. Is it still worth playing today?